Imp Tourist Places In India: India, a country where it is said that on every 100 Kms culture changes. A country with huge diversity and a lot to explore about from its food to places and historical significance. You will always be thinking to spend more time to know more about this beautiful country.
So, hold on we are going to answer each and every detail and query about the Most important places to visit in India. Each place has its own unique feature hence we are going to tell you some important points in this post about how you can plan your visit to India and explore it.
With Almost 30,000 plus years of history, India is the birthplace of many religions. Hence making it one of the unique and most loved places by people around the world. Millions of tourists visit India Every year.
1. The Red Fort, Delhi
The capital city of India is among one of the most historical places around the world. With its Red fort and many other wonderful architectural sites of ancient India, there is a lot to explore about this city. The city is established as Shahjahanabad in 1648. This is built by Sahajahan who also built the famous Taj Mahal in Agra.
2. The Taj Mahal, Agra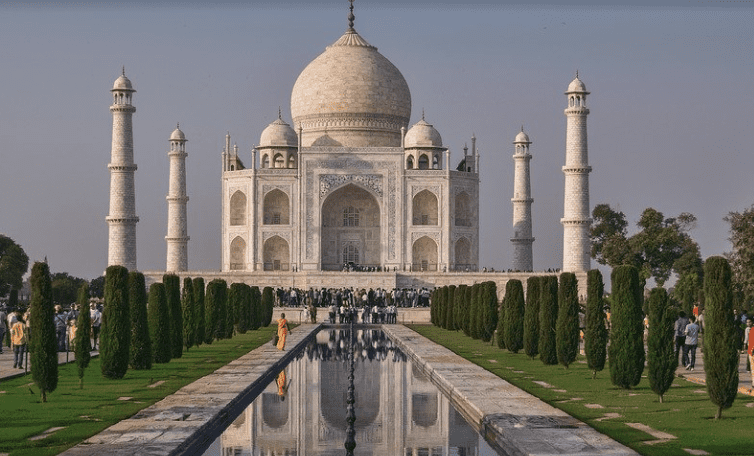 The Symbol of Love, the Taj Mahal is among the 7 wonders of the world. The Name Taj Mahal meaning the "Crown Palace" is one of the beautiful and architectural wonders. Located in the city of Agra. This is a Mausoleum built to house the remains of Mumtaz Mahal, wife of Mughal emperor Shah Jahan. The building is famous for its use of white marble.
3. Valley of Flowers, Nainital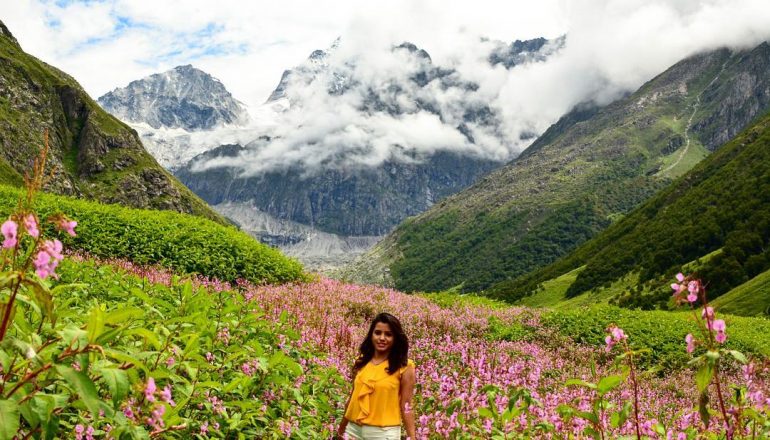 By reading the name only it suggests what it is about. It is known for its vast diversity of Alpine flowering shrubs. The place is located in the Western Himalayas of Uttarkhand state of India. This is a part of Nanda Devi Biosphere reserve park. For some duration, the valley is covered with snow but during summer you can have the most wonderful experience here.
4. Pangong Lake, Ladakh
Location: Between India and Tibet
Specialty: Pangong Lake is an enchanting saltwater lake located in the Himalayas in Ladakh
5. Jaisalmer Fort, Jaisalmer
Location: Located amidst the golden sands of the Thar Desert
Specialty: The Jaisalmer Fort was built by the Bhati Rajput King Rawal Jaisal. It remained an important trade center during the medieval era before the popularity of maritime trade centers such as Bombay and Calcutta.
For May Also Like: